Joel Williams' compendium of TOTAL KNOWLEDGE
A semi-interactive journey of uncommon profundity.
---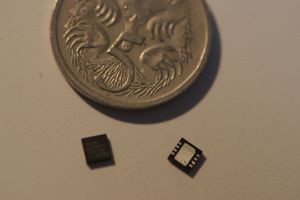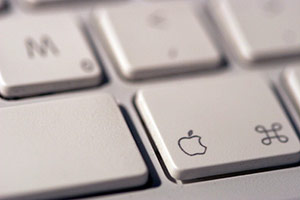 Random tips
Splunk Tips - Useful snippets for Splunk Enterprise
Creative Stage Air - Improving the Creative Stage Air Bluetooth speaker.
Cisco Tips - Things I've found with Cisco devices. Mostly CME and ASAs.
General Notes - Tips that aren't impressive on their own. For CPanel, Mac OS X, etc.
SquirrelMail - Advice for using SquirrelMail with Dovecot and possibly other things.
LaTeX Notes - Things I've figured out about the LaTeX typesetting system.
---
System admin
RAID Setup - most likely outdated guide for converting an existing Linux system to RAID.
Openswan Annoyances - Solutions for the NO_PROPOSAL_CHOSEN and protocol/port errors with Openswan, and other tips and tricks.
Dovecot Vpopmail Setup - Most likely outdated guide to getting the Dovecot IMAP server talking to vpopmail.